About Us
Giving to the Community and Providing a Wholesome Work Environment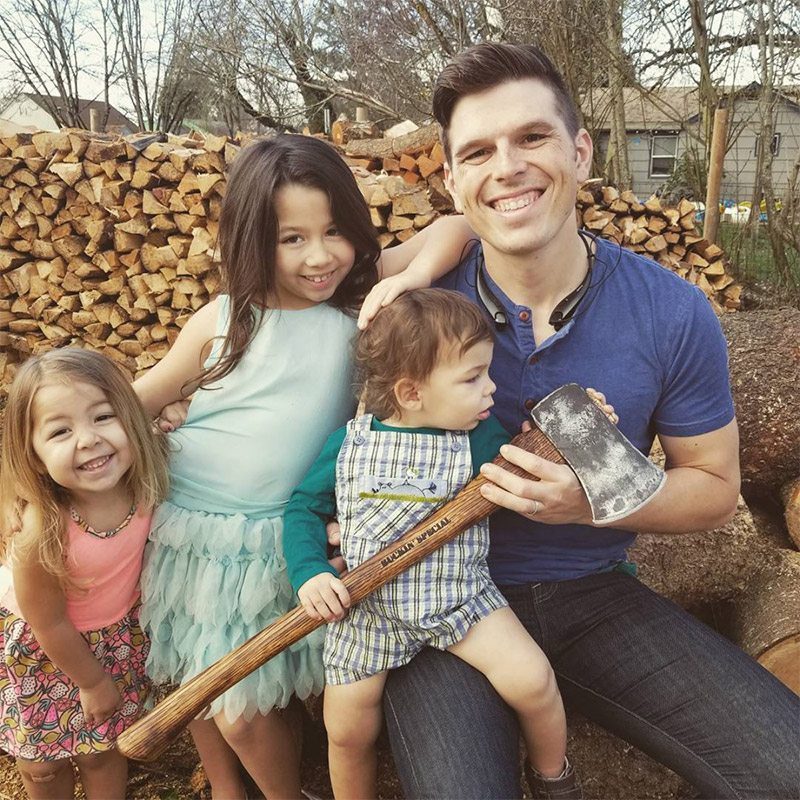 Born and raised in Grantspass Oregon Jacob's love for the outdoors led him to work as a whitewater rafting guide on the rouge river. He then moved on to obtaining a commercial recording certificate from the musician's institute in holly wood California. The love of the great outdoors drew him back to Oregon where he met his wife in Eugene. He obtained his journeyman card through the Northwest Joint Apprenticeship Training Committee through a 4-year apprenticeship and served as a powerline clearance arborist in the Pacific NW for 10 years trimming trees from power lines and clearing timber for transmission right of ways. His love for the industry led him to obtain his Arborist Certification through the international society of arboriculture. The desire to spend more quality time with his 3 children led Jacob to start his own business. In his free time, Jacob loves to unplug and go camping with his family and lead worship every week at his local congregation.  
MON – FRI
7:00am – 7:00pm
24/7
Storm/Emergency Tree Service
Phone
(208) 407-6639
Email
info@jacobsladdertreetech.com
Drop Us a Line
Let us know if you have any questions!